Recommended Reads for April...
Non-Fiction
Shoe Dog : Young Readers ed. / Phil Knight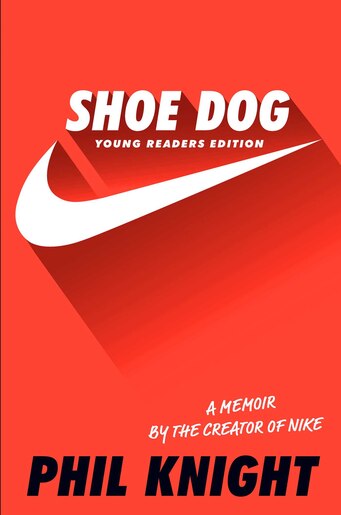 It was only when Nike founder Phil Knight got cut from the baseball team as a high school freshman that his mother suggested he try out for track instead. Knight made the track team and he found he could run fast and even more he liked it.
Ten years later, young and searching, Knight borrowed fifty dollars from his father and launched a company with one simple mission: import high quality running shoes from Japan. Selling the shoes from the trunk of his car to start, he and his gang of friends and runners built one of the most successful brands ever. (Chapters)